Fascia REPAIRS, Soffits REPAIRS & REPLACEMENT Wicklow
Fascia, Soffits & Cladding
Wicklow Fascia Repairs and Replacement. Fascia are designed to support the bottom row of tiles on a roof and also hold the guttering, which can become quite heavy after sustained rainfall. For this reason, it is important that they are maintained properly, as if they become weak, then they can struggle to support the tiles and guttering, which can have disastrous consequences on your home.
When hot air gets into the attic the water molecules will be a force for damage to the roof. The water vapor is controlled by a fresh air return that is provided by the soffit. It is a panel that has holes that work to get air to the attic when it is installed on the underside of the fascia.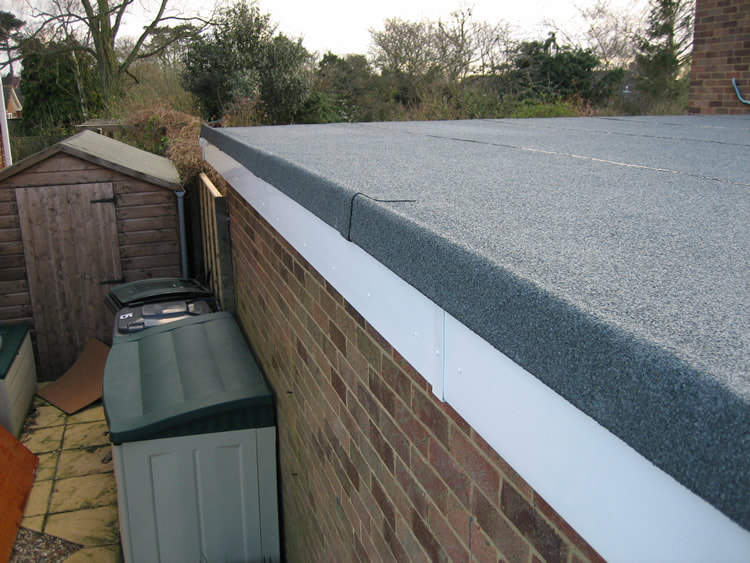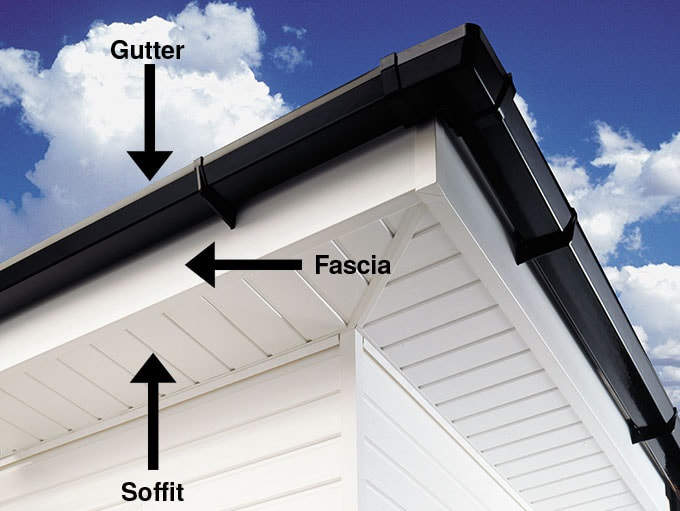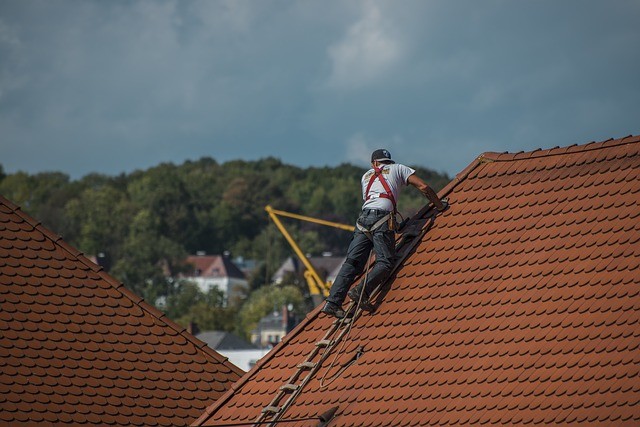 At Wicklow Roof Repairs we always put our vast wealth of experience to good use whether you fascia repairs, soffit repairs or replacement – We recomend using PVC fascia and soffits whole re-fit for your new home, we're on hand to help. This type of work, when carried out in the professional manner, is once in a lifetime works.
contact our friendly team today on the phone by calling us on:
Office: (0404) 71846