Professional Guttering Services
Are looking a guttering expert in County Wicklow?
We are experienced and affordable guttering contractors for County Wicklow. We can repair guttering, soffits, fascia at a competitive cost and in a timely and professional manner.
Our team of experts can provide efficient and high quality installations, repairs and maintenance of your gutters, for a competitive price. Exterior components such as gutters and rainwater pipes can sometimes deteriorate or suffer issues due to blockages, inferior levels, and exposure to the elements, causing problems for your drainage system. Therefore, it's imperative that they are kept in top working condition and performing to the highest standards; that's where All City Roofing can help.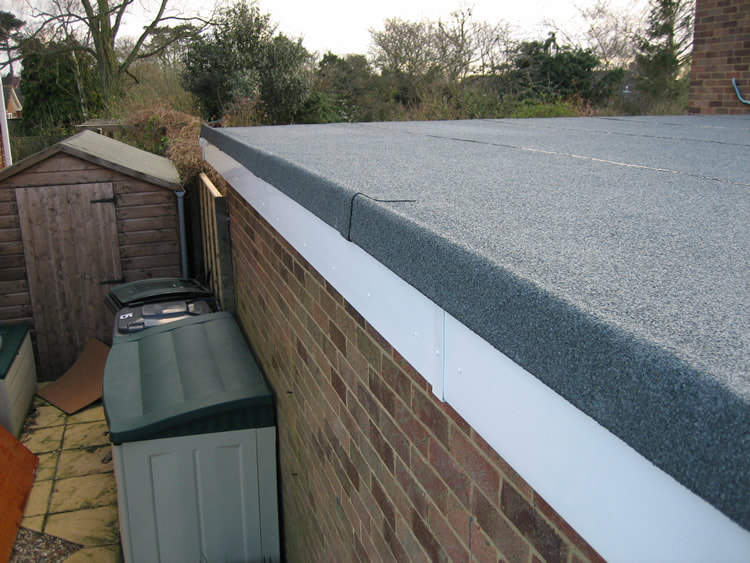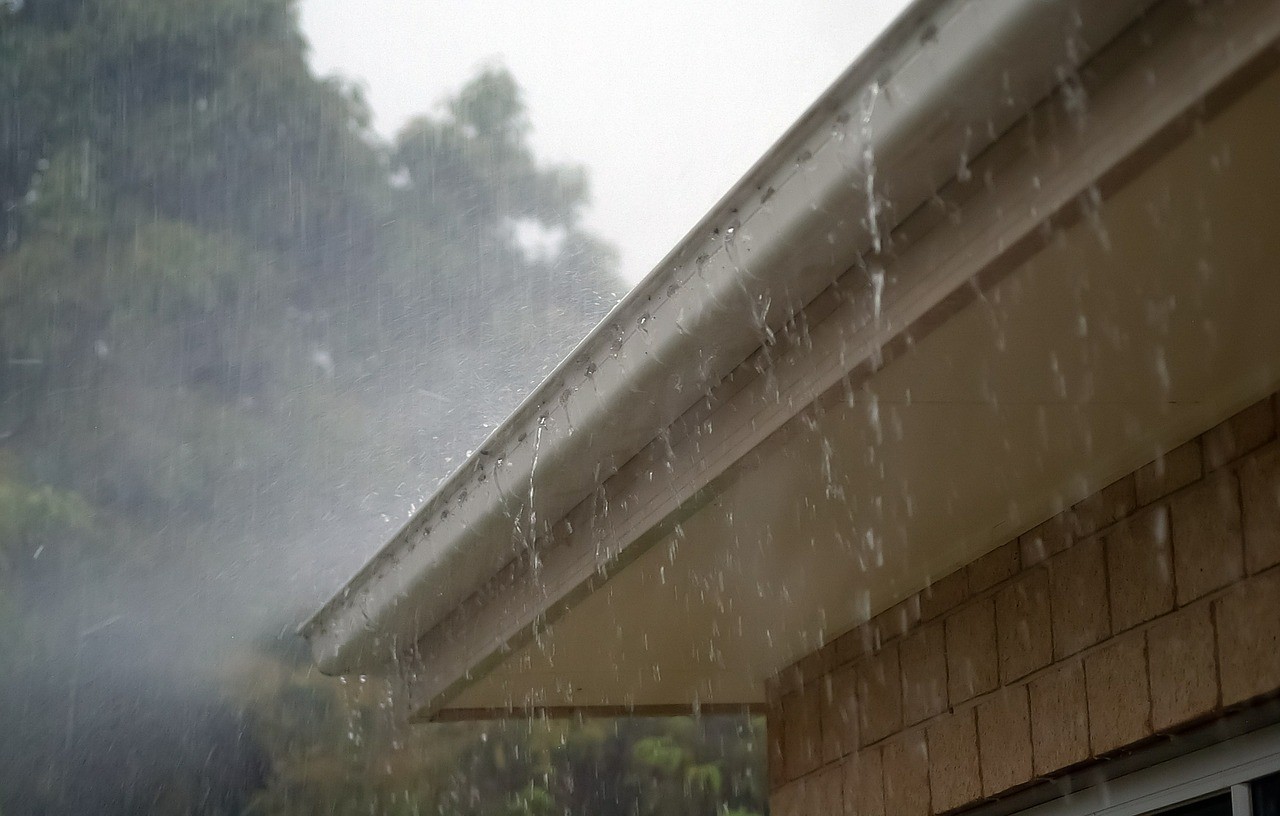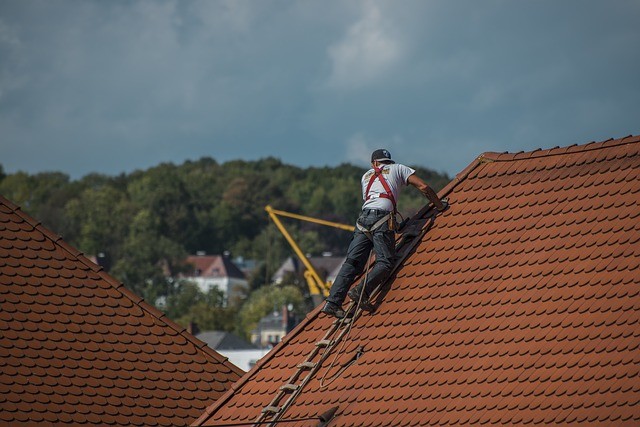 We offer a Complete Guttering Service, cleaning, replacement, repairs, unblocking and we're in your area! All our works receive a genuine 10 year guarantee.
contact our friendly team today on the phone by calling us on:
Office: (0404) 71846