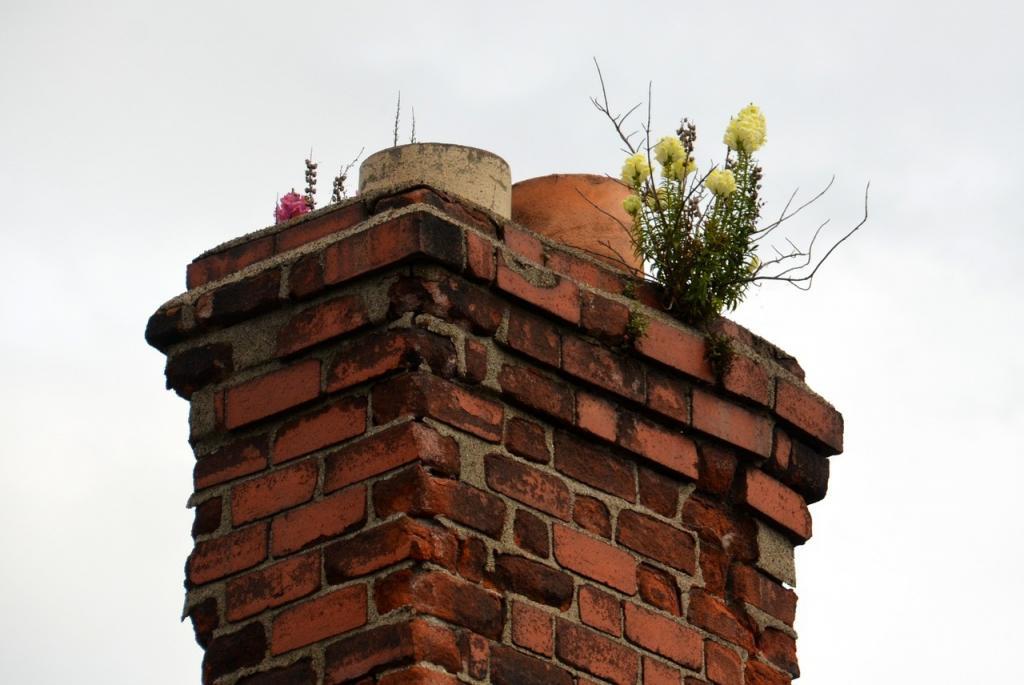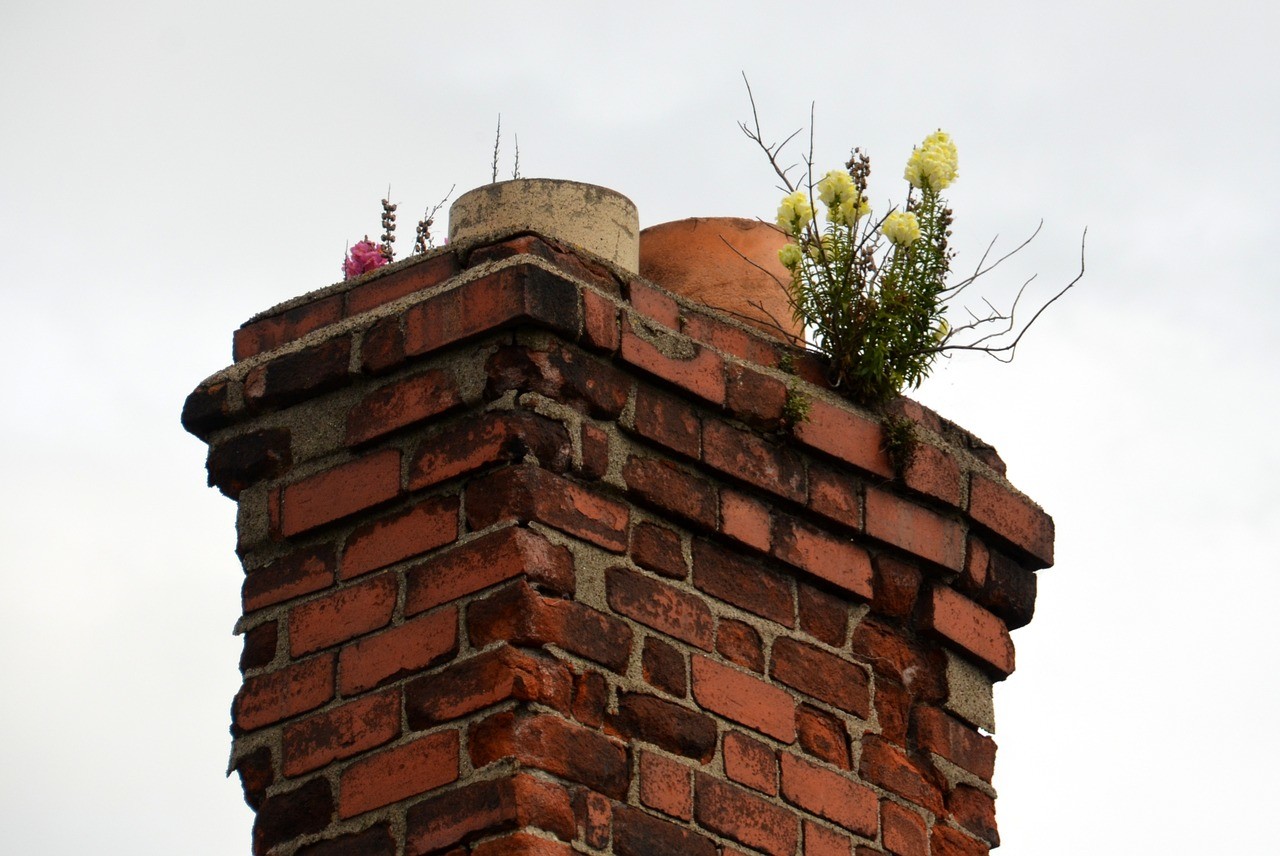 Chimney Repairs & Rebuilds
With every home that has a chimney, it's important to ensure that it is structurally safe and also safe to use for its intended purpose. We carry out chimney repairs and chimney removals to help you secure your chimney stack.
With extensive experience in servicing guttering and rainwater pipe systems, Our expert team can provide efficient and high quality installations, roof repairs and maintenance of your guttering in Dublin, all for a competitive price.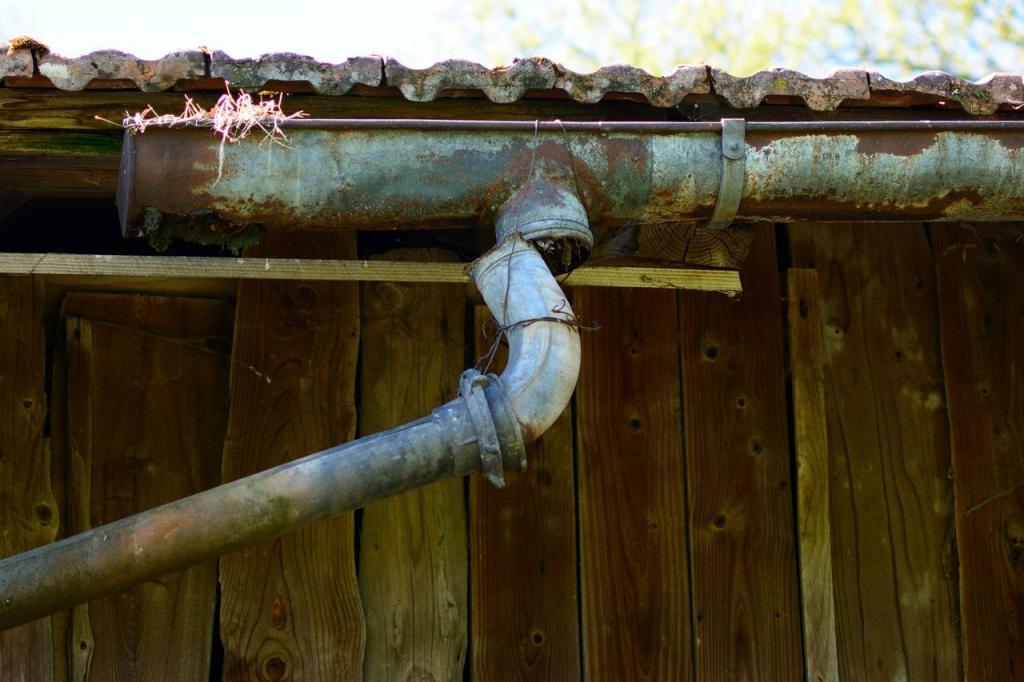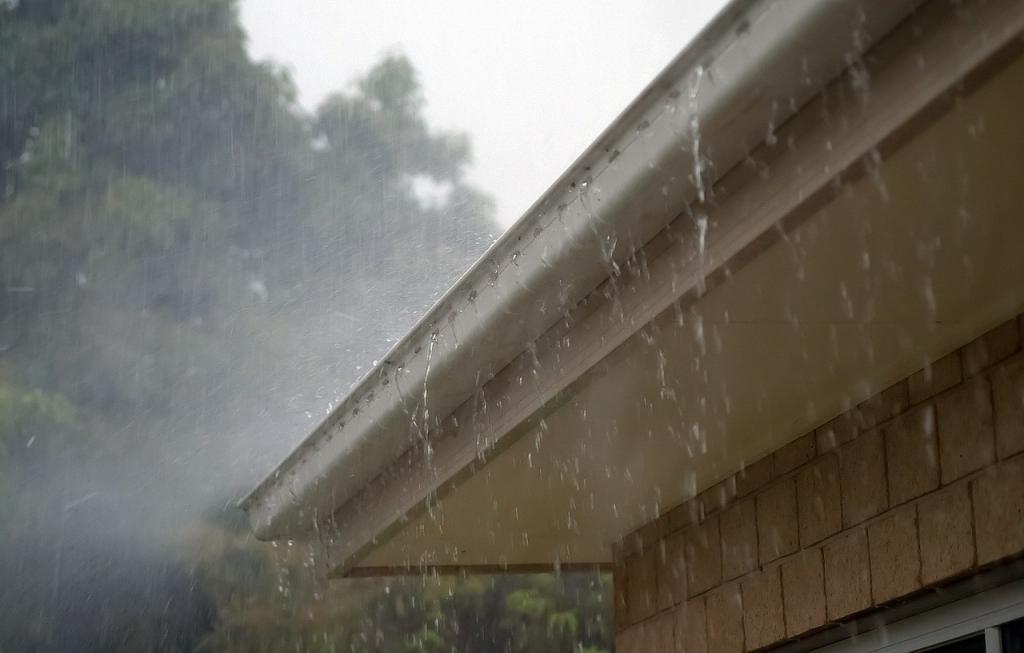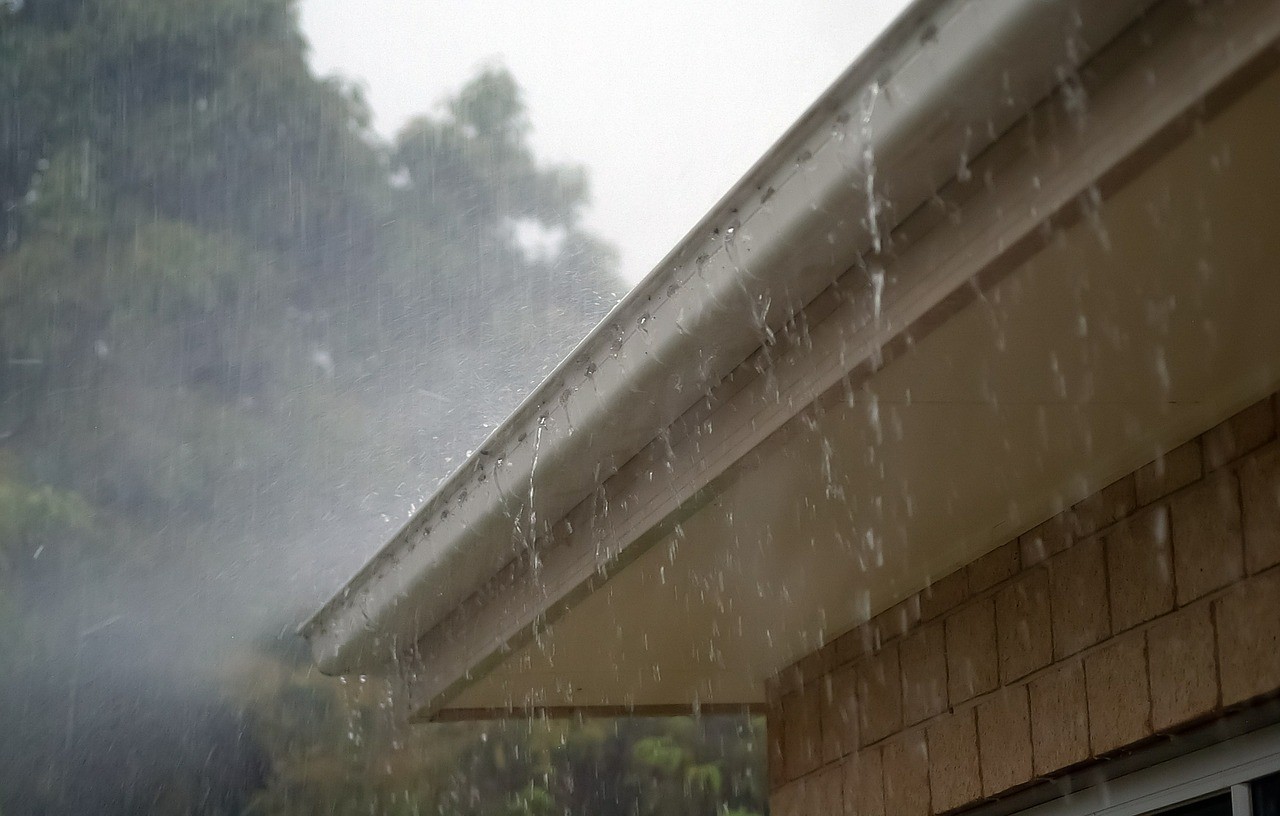 Fascia, Soffits & Cladding
Your fascias, soffits, cladding, are not just aesthetic additions to your home in Dublin, they also operate a vital function for the outside of your house. We provide installations and repairs to your fascias, soffits and cladding.
All of our flat roofing installations are completed to the manufacture specifications and all the flat roofing materials are of a high standard which will provide a flat roof that will stand the test of time and give our customers peace of mind and value for money.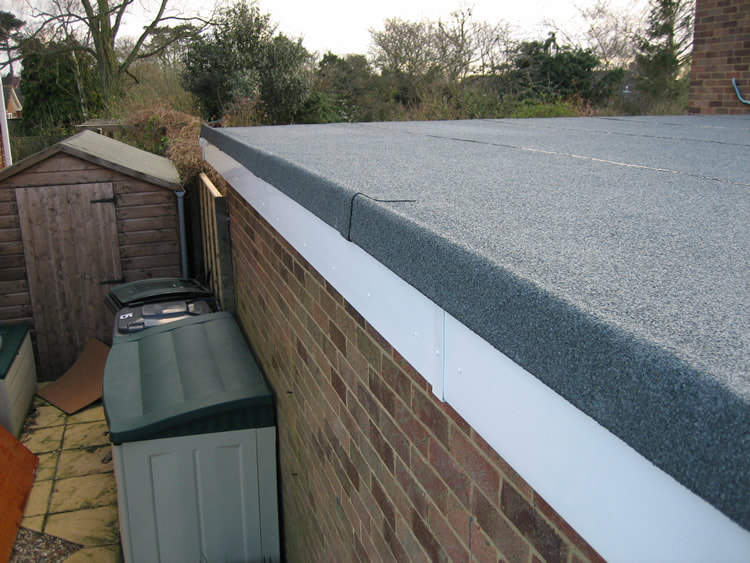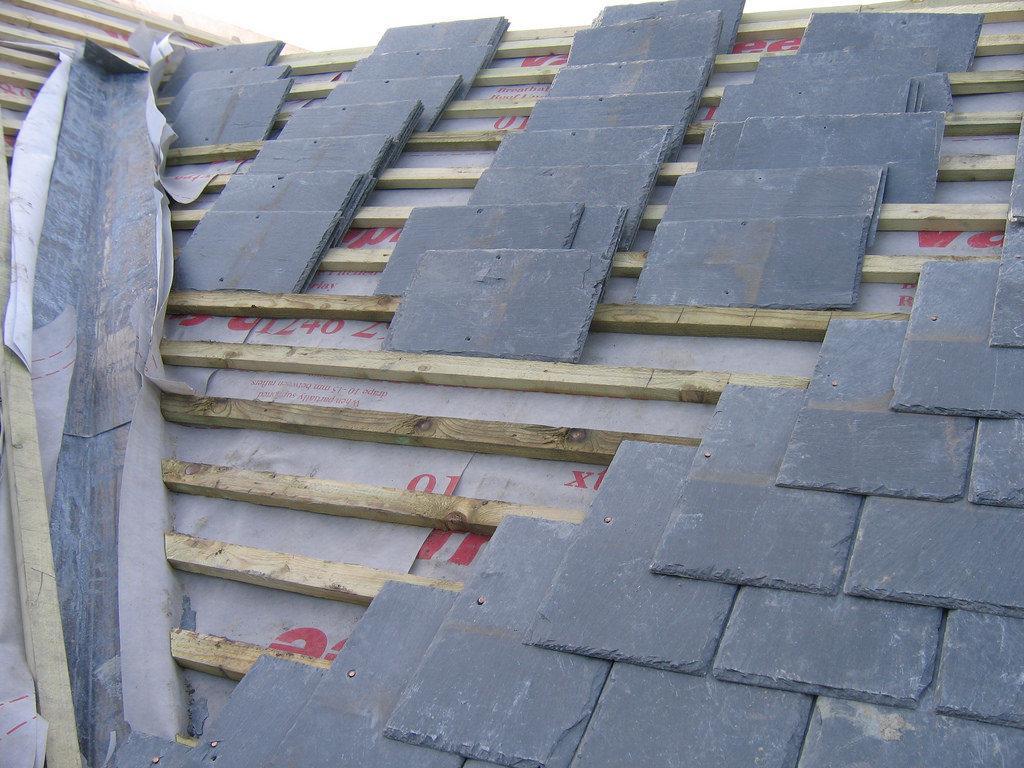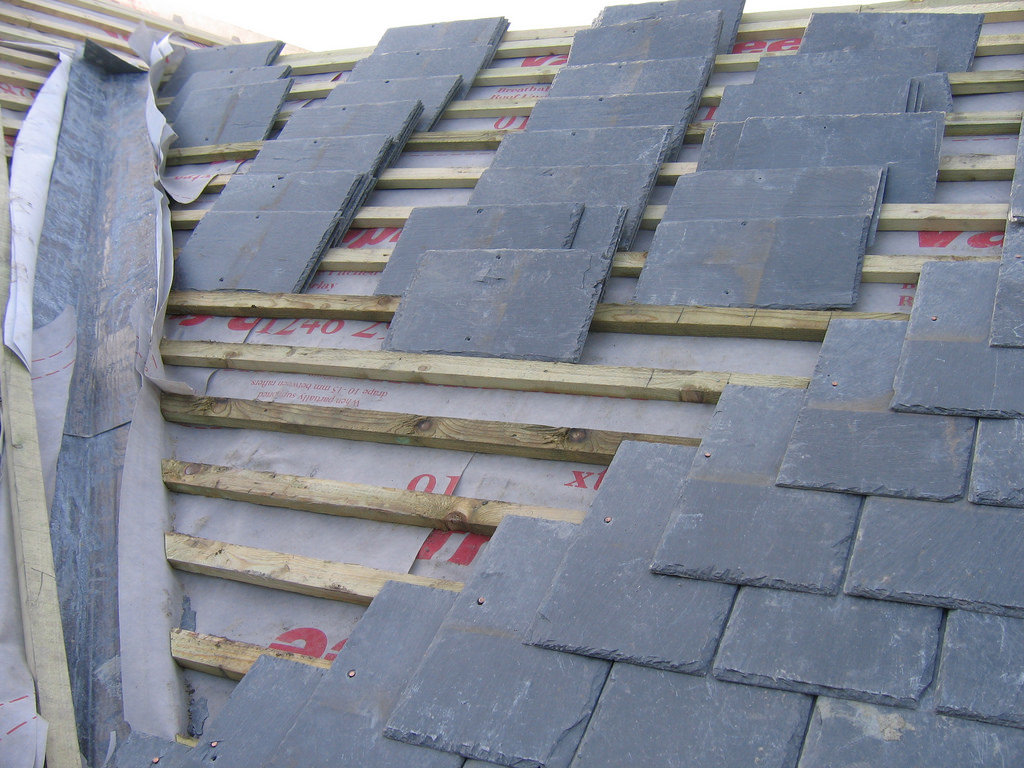 The most popular way of securing a roof valley is done using copper or lead flashing. Regardless of how your valley is structured, we guarantee that we give a superior quality roof valley to other contractors in South Dublin and Kildare